COrPoRATE, Fundraising, & Charity
Cardinal Entertainment has worked closely with many corporate companies through Video and Audio services to help create successful events. We also have a great deal of experience in partnering with organizations for charity events such as, Breast Cancer Awareness events, Back To School events, Community Health Fairs, and many more. We consider it a privilege to be available to work and partner with companies and organizations to help with events that impact communities in positive ways. We will always do our part to be sure that each client or partner is extremely satisfied with their decision to work with us.
Check out our Event Package here!
Live & Private
With over 12 years of experience in the event industry, Cardinal Entertainment has been a part of events as large as Concerts and Festivals, to small gathering like baby showers. We find joy in being able to be a part of different types of events where we were able to contribute to guest and attendees enjoying the event to the fullest. Our goal is to create fun and engaging environments with memories that are captured through video to be cherished long after the event ends.
Check out our Event Package here!
The wedding day can be one of the most important days in a person's life. We truly believe that the vendors that one chooses to be a part of their wedding day can make or break the wedding day. Through our unique combination of Videography and DJ-ing we cut down on the tedious process of searching for two separate vendors and provide exceptional service in both areas. Our wedding packages offer top quality Video and DJ/Audio services under one reasonable price. There will be no regrets when booking Cardinal Entertainment for your wedding!
Check out our Wedding Packages here!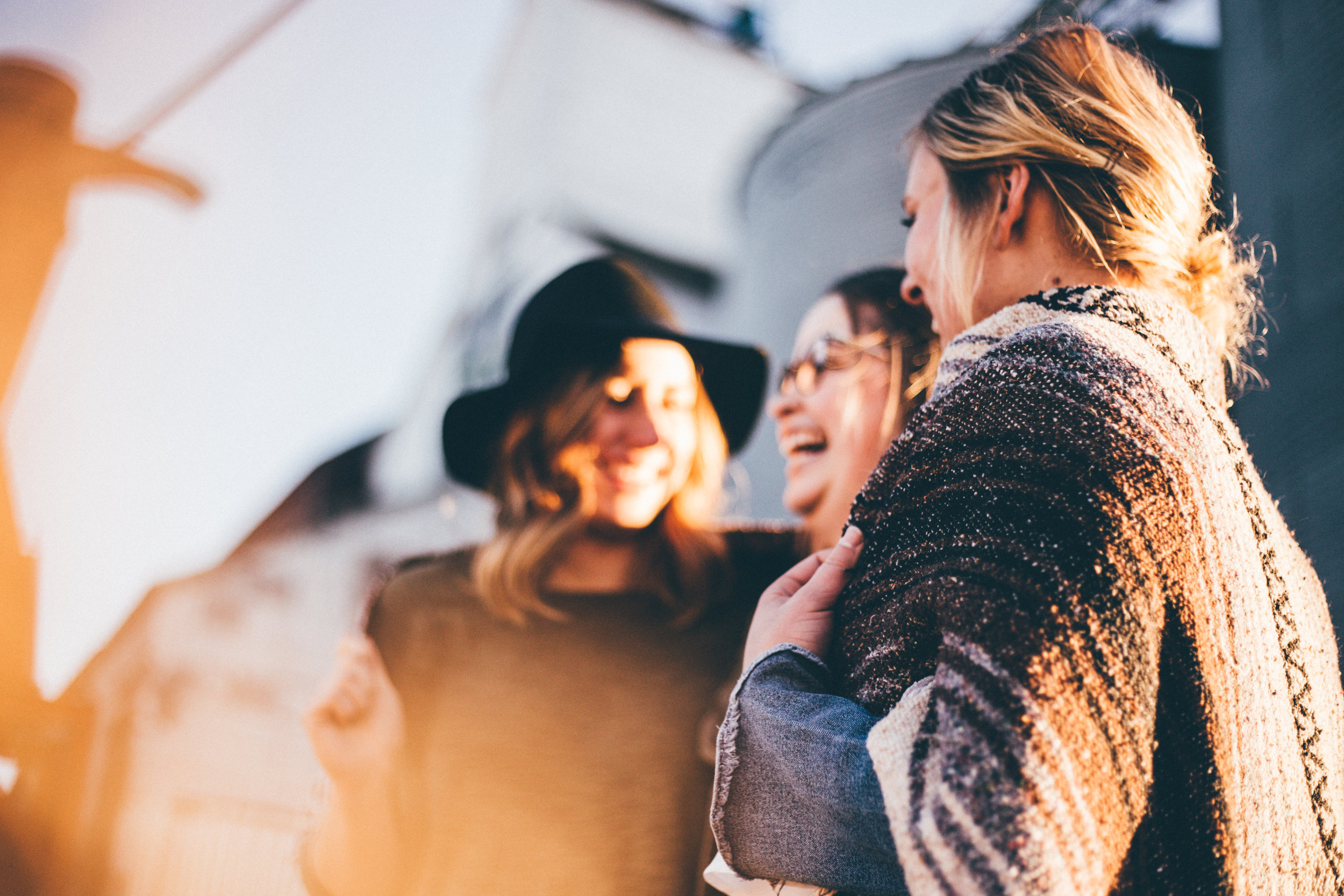 Thank you Cardinal Entertainment for providing amazing DJ services at our wedding. They are so professional and understanding and kept our guest well entertained. We absolutely recommend Cardinal Entertainment for your entertainment needs.